The building blocks of the platform
Easily change your data model to adapt to new regulations and business demands, all through a modern drag-and-drop interface.
Run automations by expressing and preforming powerful business rules on the data models. Any model can use data from any other model, can loop over certain criteria and more.
Easily create insight on every data field to share with peers, CxOs and the board. Visualizations serve multitude of users and roles, so everyone sees what matters to them.
Add or discard columns, filter, sort, aggregate, colorize, and even edit in-line! Those capabilities enable you to look at the data, and get all you need from it.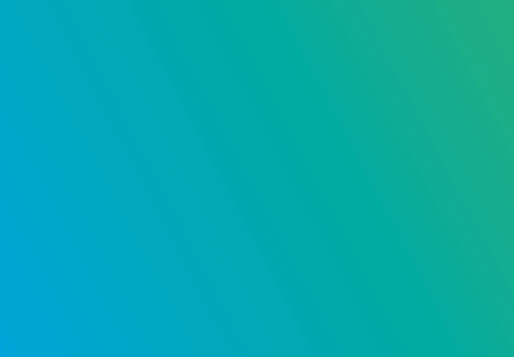 Simple and powerful way to avoid not knowing, and making sure tasks are getting completed in time. In a world of too much information, alerts guide us to what we should focus on.
Permissions & Version Control
You don't need to worry about who sees your information or who can alter it. An automated permissions layer for every page, permissions at the field level, and an organizational tree permission hierarchy are all included as part of Commugen's platform.
Find what you are looking for. Plus built-in full text search on attached files.
Our robust REST API enables connecting to any 3rd party in order to onboard data and to update external services.